Wildlife conservation is one of the most important issues impacting our environment today. More species of wildlife are being obliterated than ever before, and their preservation is critical to the balance of nature. Wildlife goes hand in hand with the most beautiful pictures of nature. Try to imagine the Canadian Rockies without the moose, the arctic without the polar bear, the dessert without coyotes, etc. Act today to ensure the conservation of all the wonderous species of wildlife that we have been graced with on this planet.
Support your wildlife conservation and ecotourism travels by teaching English in the country of your choice. Get certified for $69 or less. Placement guaranteed. Click for more information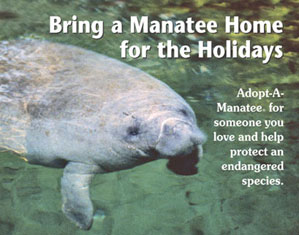 November is adopt a manatee month. Check out this month's feature wildlife site- The Save the Manatee Club.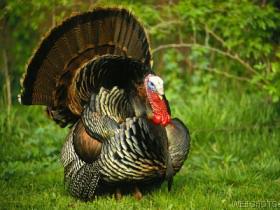 Some of the greatest beauty and wonder of this planet is found in the diversity of it's wildlife. Yet lovely animals by the millions are slaughtered only for the pursuit of cash. Click on the links below to learn more about these magnificent creatures and their conservation.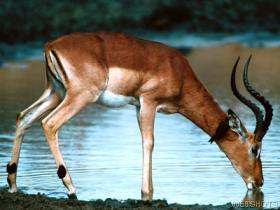 International Primate Protection League
Orangutan Foundation International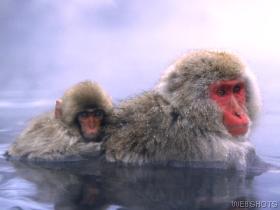 Dian Fossey Gorilla Fund International
National Audubon Society (Bird Conservation)
International Rhino Foundation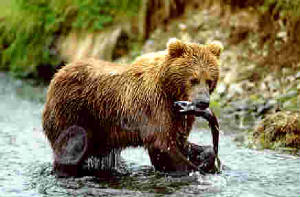 If there is another wildlife conservation link that you would like to see added here please let us know.