The armadillo is among the most peculiar and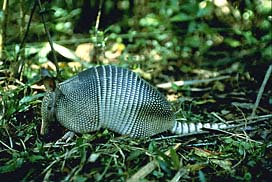 interesting species in America and in the World
Polar Bears look cuddly, but don't come too close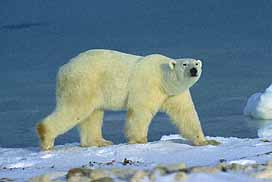 The Desert Horned Lizard, in contrast, looks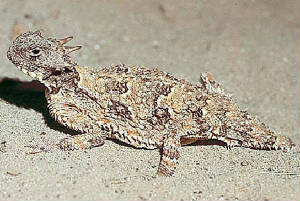 menacing but is perfectly harmless
Welcome to the International Conservation Society's Conservation & Ecotourism in America (The USA) page.

We Americans tend to take the rich diversity of species and biome in our country for granted. Most foreigners, however, are in awe of this crowning aspect of America. From the Everglades to the evergreen forests of the Pacific Northwest, from the wetlands to the Southwestern Desert, from the Rocky mountains to the ring of fire reefs, volcanoes and waterfalls of Hawaii, etc., we truly have one of the richest and most diverse environmental heritages.

Species range from the bullfrog to the Bull Moose, from the horned toad to the bighorn sheep, from the kingfisher to the king crab, and enough others to fill volumes. For more information about the biodiversity of American wildlife and how you can preserve them, click the conservation links below.
enature.com- also sponsored by the NWF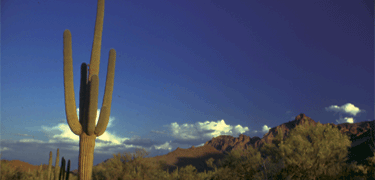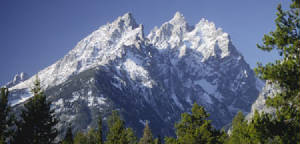 For more information about the vast multiplicity of biomes and ecosystems represented in the USA and details concerning their conservation click on the links below.

USA Adventure offers tours of the San Francisco area, as well as national and international tours. Featured trips include tours of Muir Woods,the redwood forest preserved in honor of John Muir, the founding father of modern ecology, and Yosemite National Park, whose preservation was also championed by John Muir. Click the photo on the left for booking or information.
US National Park Service Homepage
America also has many historical and cultural resources that need to be preserved. From the hallowed halls where our founding fathers met to the battlefields consecrated by our valiant soldiers' blood to establish the freedom we enjoy today, and many more. Click on the links below to learn more about our proud historical and cultural heritage and how to preserve it.
NPS Historical and Cultural Resources
There has also been much displacement of indigenous people in America. For more information on preserving the indigenous peoples and their heritages, as well as avoiding further displacement, click below. See also our section on the displacement of indigenous people for more details.
United States Native American Affairs Office