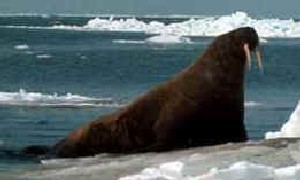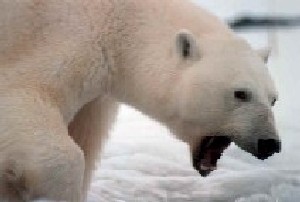 The arctic is the home of some of the most unique cold weather biodiversity, such as seals, walrus, whales and polar bears.
Some of the Arctic's greatest conservation issues include the protection of these animals, especially whales, which are hunted for their fat, or to make balleen.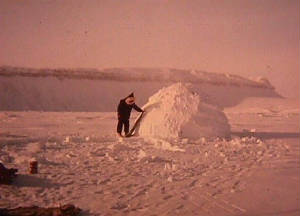 The Arctic is also home to the Eskimos, a fascinating indigenous people who have adapted their lifestyle to the peculiarity of their environment.

Click on the links below to find out more about this year round winter-wonderland and how to preserve it.
We welcome and appreciate all donations. Please feel free to give as much or as little as you like.
We are currently located at:
Indra Valley Inn,
Bukit Lawang
Near the entrance to the Gunung Leuser National Park's Bohorok Orangutan Rehabilitation Center
North Sumatra, Indonesia
Yangshuo, Guilin, China