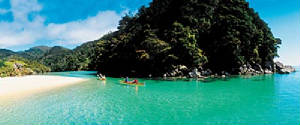 New Zealand's Majestic Beauty has been showcased in Lord of the Rings. It has among the most amazing diversity of flora, fauna and scenery remaining on the planet.
Surprisingly, much of it is still unspoiled. Let's campaign to keep it that way, and follow New Zealand's fine example of conservation.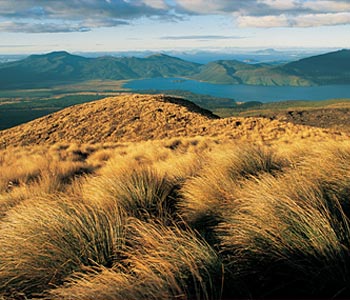 For more on this dazzling wonderland go to
www.newzealand.com
and explore the magic for yourself. To live the magic, book a tour below. Proceeds will be generously donated to the International Conservation Society by our sponsor.

Adventure New Zealand offers the ultimate in environmental tourism, from ecotours, to whitewater rafting adventures, to safari camps, all at amazingly affordable rates. Come witness for yourself the majestic scenery brought to life by the filming of The Lord of the Rings.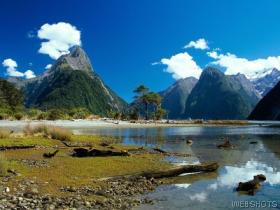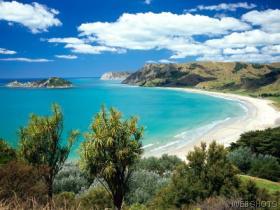 We welcome and appreciate all donations. Please feel free to give as much or as little as you like.
We are currently located at:
Indra Valley Inn,
Bukit Lawang
Near the entrance to the Gunung Leuser National Park's Bohorok Orangutan Rehabilitation Center
North Sumatra, Indonesia
Yangshuo, Guilin, China